Consulting  Services
In modern day societies, risk assessments, crises and conflicts with everything constantly developing towards a more complicated direction, the meaning of the terms security and protection, two links in the same chain, have acquired vital importance.
The Aim of PST is the survival of enterprises, their growth via means of security and protection and their ability to remain at the forefront, at the cutting edge, in their basic activity. Among others, the firm uses for the "Consulting", the method of transformative knowledge of Jack  MEZIROW, that is highly valued in the USA.
Consulting services are addressed to executives, both individual and on a group level.
Our team of consultants

: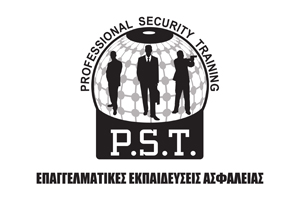 JOHN KANALIS, CCO.